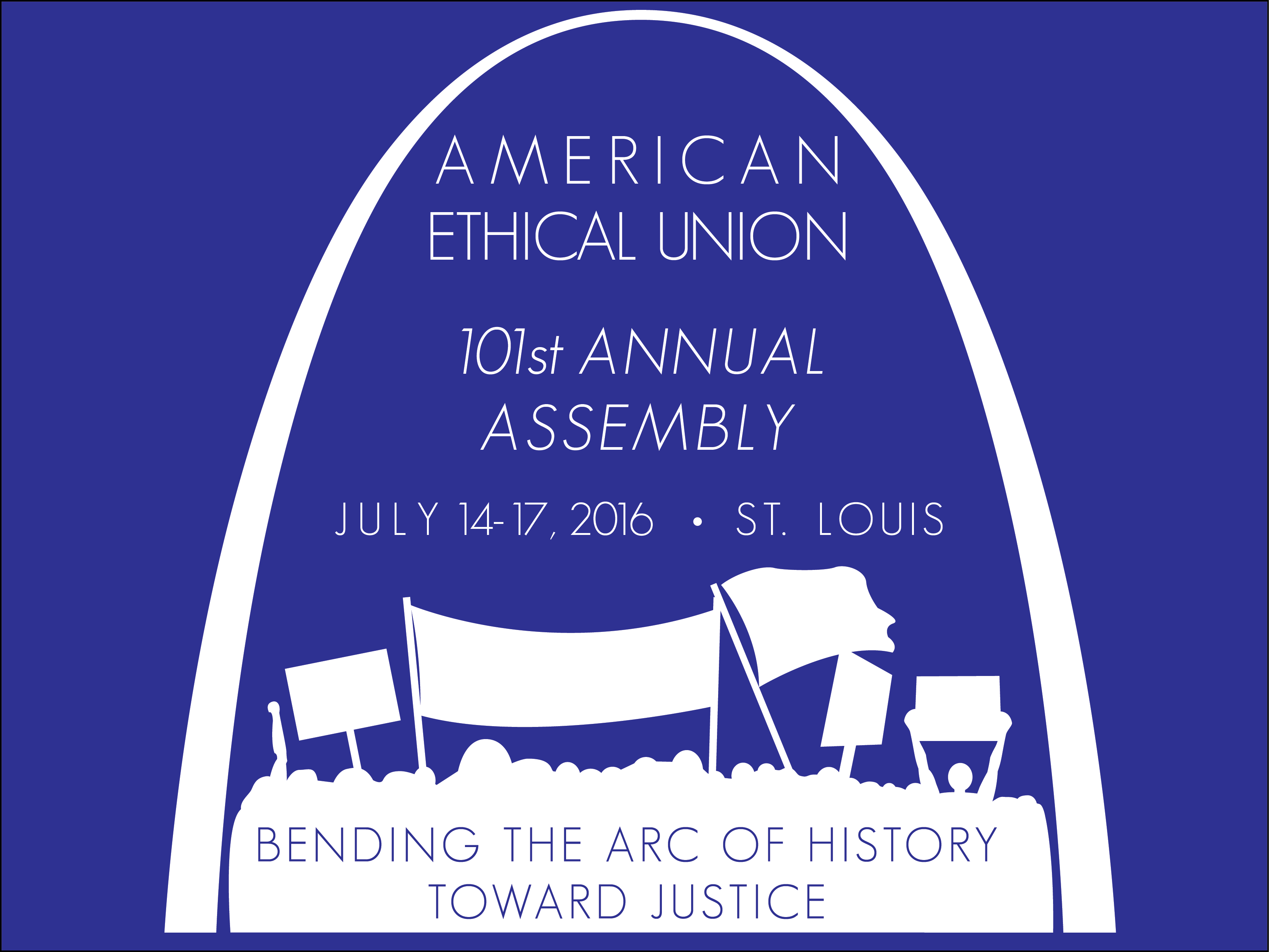 NES had a wonderful time at the American Ethical Union 101st Assembly, held in St. Louis, Missouri July 14-17, 2016. While there we learned about countering racism in America, handling white privilege, creating stronger humanist communities, and sharing our stories to better learn from each other. We trained for non-violent direct action with Millennium Activists United, enjoyed the play "Black and Blue, and helped pass four important AEU resolutions. We also appreciated the dedicated work of Martha Gallahue (19 years with NES!) and Emily Newman (Secretary). Thank you to all who joined us and made the conference so special.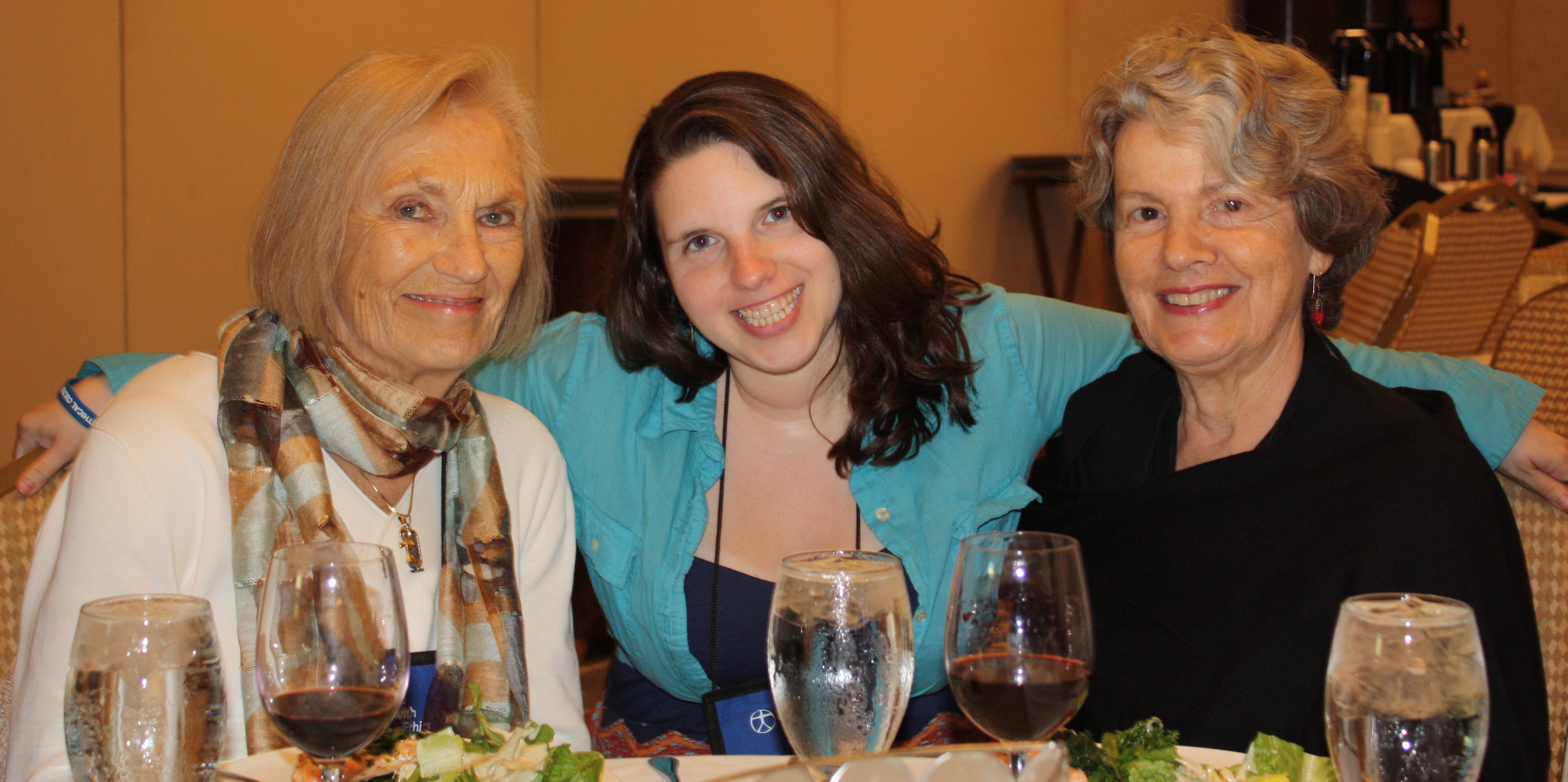 Kay Dundorf, Emily Newman, Martha Gallahue
AEU 102 Assembly is June 8-11, 2017 in Baltimore, Maryland!